Using Stock Photos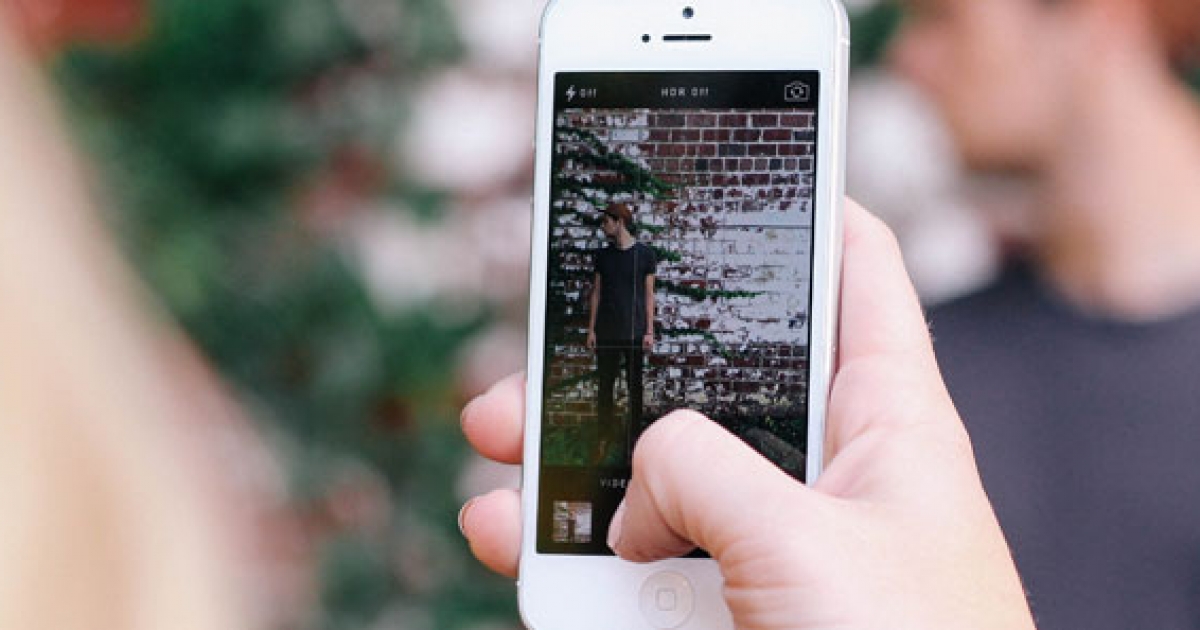 Finding the right imagery can be very important for your marketing needs. In general, more people remember images than words. Usually you can only remember about 10% of information you have read or heard a couple of days after you hear it. That increases to about 65% if an image is associated with it. Images can also add visually interesting and compelling content to your marketing.
Stock photos are useful if you use them correctly. They can save you money by taking out some of the design or outsourced photography you would need to build into your budget.
When hunting for images:
Use images that compliment your content
Make a strong visual connection to your brand
Use fresh images - Try to find the freshest, latest, and lesser-used photos
Check the copyrights and model release
You don't want an image that has been used excessively or in a negative way. There's a cool tool called TinEye. TinEye lets you search an image and discover where and how it's been used on other websites, and how many times that image has been used before.
You can make stock images your own by:
Adding text
Using a color overlay
Cropping the image
Adding contrast & tones
Blurring the background
So where do you look for images? They are called 'photo stock' & you will find quite a few if you Google that. Photographers commission their images to these exchanges to sell to the public. They can range from free to quite expensive, but it all boils down to the image that will work well will it's intended use.
Some of the more popular stock image suppliers:
Web Producer, Creative Director, Content Creator & Distributor at clearFusion Digital, & specializes in helping businesses plan & grow their website.
Related Posts