DIY Website Tools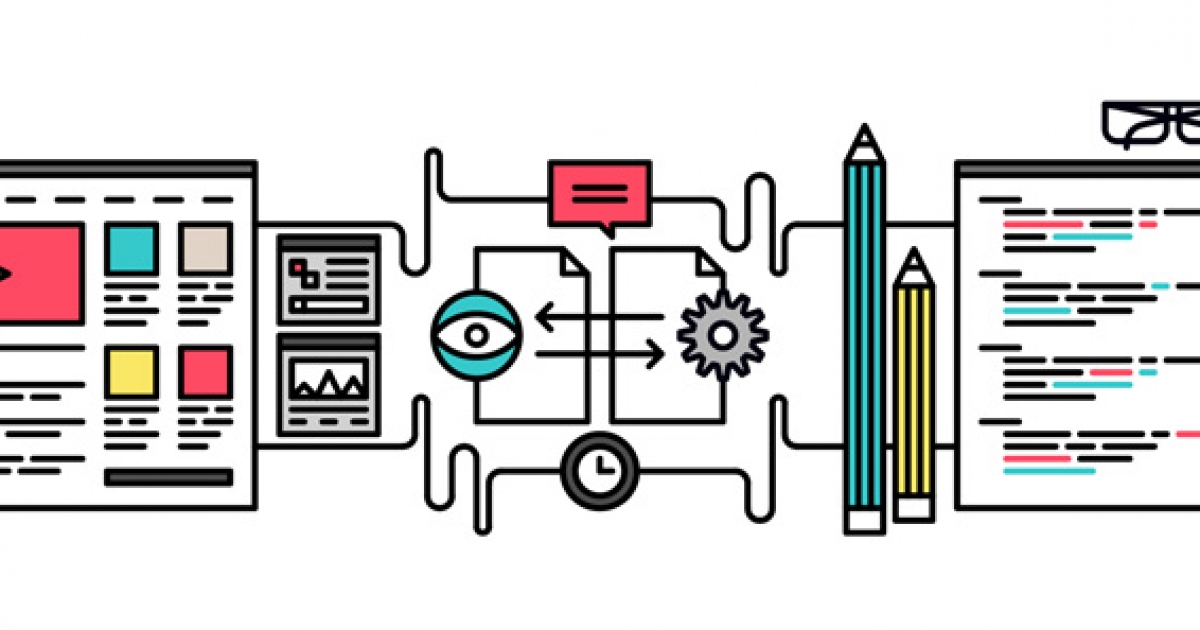 Once upon a time clients used to have to rely on their web designers for the upkeep of their website and its content management. These days there are a variety of tools available to make the whole process of developing your website a lot easier.
While we love building your website, we know many of you like to have a tinker yourself. So here are our recommended tools to help you along the way,
CMS - Content Management System
The right CMS will give you the freedom to manage your website publishing. Some of the more basic features a CMS should give you are: sharing templates between sections, able to set publishing dates, decide what you want published or not, and sharing resources around the website.
Framework
Frameworks make constructing the layout for your website & define the global design of the website. Instead of being a pro at HTML/CSS coding, it lets you use the framework already there by calling in already written code.
Image Editing
The web is very visual now, and it's important to have visuals on your website looking their best. Blurry graphics, images that have been stretched or contorted make your website look shabby. It's important to have access to image editing software.
Social Media Management
Now is the time you have to start working your website, and social media management is an important facet of your marketing campaign. There are so many social networks, you need management software to keep them organized.
Web Producer, Creative Director, Content Creator & Distributor at clearFusion Digital, & specializes in helping businesses plan & grow their website.