clearFusionSHOP 2.1.0, a Re-Branding & a Demo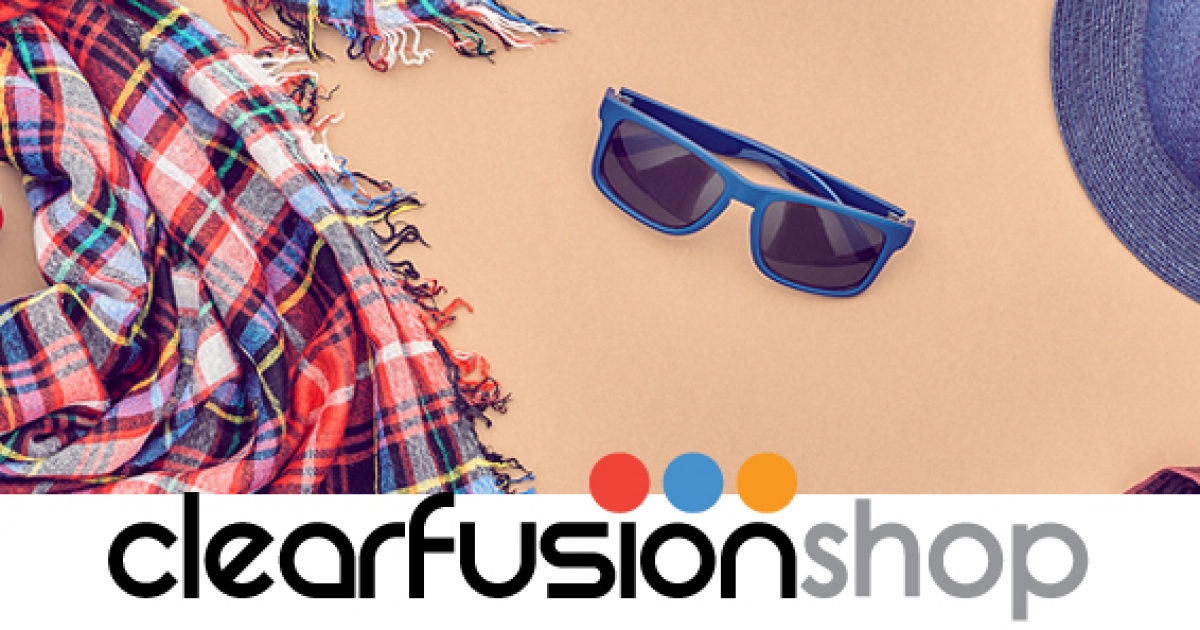 clearFusionSHOP has gone through all kinds of transformations lately. We've updated, made a few changes & additions. We've had a site make-over and re-branding. To complete the package we've also setup a demo front-end to try (we'll be including access to the manager soon).
clearFusionSHOP is incredibly flexible and capable. The right person/team, can create a beautiful website for even the largest of retailers. It has a sleek administrative dashboard and general out-of-the-box ease of use.
Some of the updates include:
Improved card validation before gateway handoff

Support for MySQL 5.7

Change opt-in/opt-out email messages

Per item wrapping options

Drag & drop support for ordering

Take your online shop from being clinical, to a place performing a business by adding on one of our modules.

You can use our platform for selling everything from physical items such as clothes or home decor, to services and digital products including educational courses and software applications.

Web Producer, Creative Director, Content Creator & Distributor at clearFusion Digital, & specializes in helping businesses plan & grow their website.
Related Posts