Brick, Click or Brick & Click?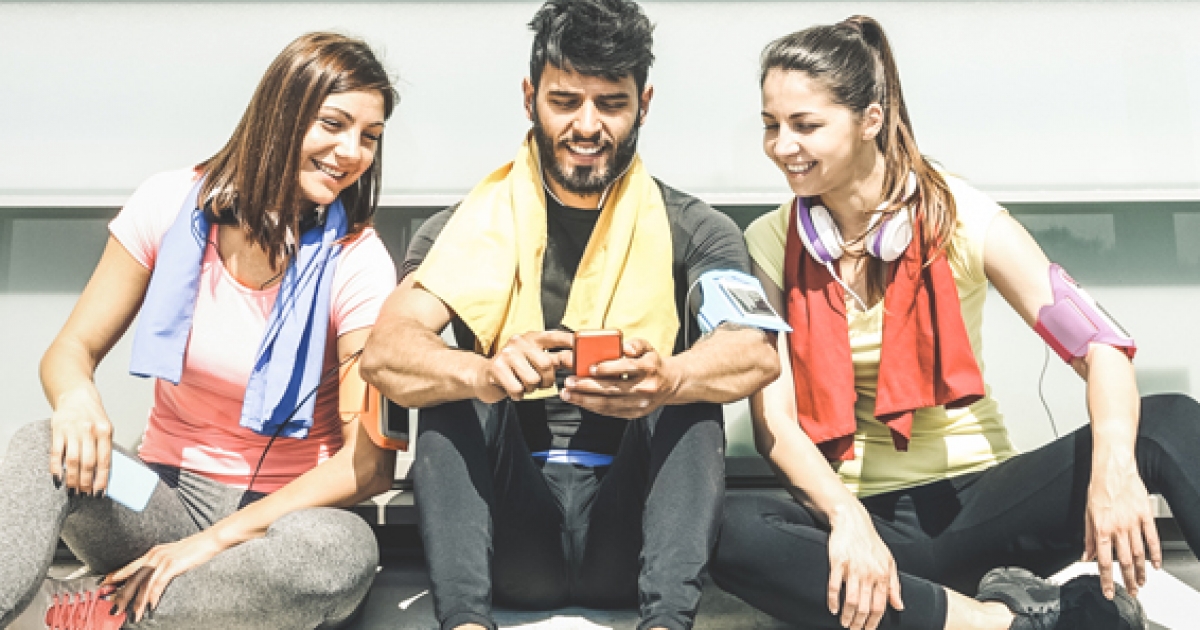 Lately we have seen the closures of many big brand retail stores, and the culling of their branches. We also often see the closure of the small business. A lot of the blame has been placed on the ineffective use of social media marketing, and the existance or non-existance of online stores. The answer is probably yes to both, but so much more.
For the purpose of this blog, we won't be looking at the business management side of things, we're going to look at it from the customer experience.
Let's first look at what the brick & mortar store lacks in regard to online stores:
Brick & Mortar / Offline
1. Product Descriptions - In the brick & mortar store customers have to rely on what is written on the product itself. Clothing usually has very little description apart from the size & brand. Other products may have a little description on the box. For the most part, you have to trust the product is fit for purpose. You are either harassed by sales staff, or you are looking for sales staff to help you. Then rely on their knowledge of the product. The upside is that you are looking at the product itelf.
2. Pricing - Often products in shops aren't priced, are sitting under the wrong price tag or are with or without tax & you're left calculating in your head. Sometimes customers are lucky & there is a barcode price scanner that they can hunt down in the store & then they have to carry their item over to get a price. They also find many times that the price in the shop is more expensive than online.
3. Product Review - Most shops don't have product reviews, so customers have to have blind faith in a product. Many will do a search for the product online, but unless the customer wants the product immediately, in most cases they can buy from the website they got the review from. Will the colours run when washed? Are spare parts available for that product? Does the product have a help line? These are answers you get from other people who have used the product. Brick & mortar stores very rarely give you this information.
4. Product Display - Often items are boxed so customers can't see the item, or hanging on a clothes hanger & customers have to try it on to see what it looks like, or requires assembly. So customers either try the item on, or see if they have the product on display.
5. Wish Lists/Favourites - Customers will have to rely on their memory, notebooks, postit notes or photos on their phone to remember items in your store. Doesn't sound promising. Sometimes customers are lucky & the shop will have lay-away or layby.
6. Home Delivery/International Shipping - Customers many times aren't buying for themselves, they are also buying products they can't fit in their car or they don't have a car. Some retailers offer a delivery service, but many customers have to rely on public transport or hiring vehicles to transport the item.
So what has ecommerce got as an advantage?
Online Shops
1. Product Descriptions - On most product pages you can find dimensions, a description, the material type, the weight, and all kinds of information.
2. Pricing - Customers don't have to chase round to find the right pricing of a product. It is displayed clearly. Also stores run discount vouchers that customers can use to get their products cheaper.

3. Product Review - Most ecommerce software has a product review section. Businesses invite customers to review their product. Customers talk about their experience with the product, and the pros & cons. Customers share views on how to care for the product, any defects it may have, or how easily spare parts or servicing is available. New customers then get a good rounded picture of your product.

4. Product Display - The downside is that customers have to trust product descriptions and photos, and colours change on every monitor & screen, and bad lighting can give wrong colours. The upside is that customers get to see models modelling the garment they chose, videos of people using your product, or photos of your product being used in different situtations. Good photography or videography is always important, and there are many affordable professionals available to do it for you.

5. Wish Lists/Favourites - Most ecommerce software have wishlists, where you click on a heart or a favourite link to add the product to their wishlist. Customers can then come back later & buy the product. Sometimes cutomers will come back several times deciding on whether to buy your product or not,.

6. Home Delivery/International Shipping - Aside from the convenience of door to door delivery, often clients will want the product sent to someone else as a gift & that can include local or overseas. It might be a gift for their children or family which they can't hide anywhere, and don't want it delivered until the date required. Or if its materials for a project, you may not want them cluttering up their space until you need them. Customers are also not paying for fuel to get to your business premises or paying for parking. There are all kinds of benefits to having products delivered.

Technology is reducing the gap between brick & click. At the recent European Retail Expo 2018 they showcased how brick & mortar stores can now have the technology in the shop that will give it many of the capabilities of an online store. Equipment that can scan products & give the customer the description of the product on a screen, what they have in stock, dimensions, and pretty much all of the information you can get from a product page online.
Until more technology is available, and becomes more affordable, the best idea is to have both brick & click. Let them compliment each other. Instore run online promotions. Online run instore promotions. Give customers a chance to do further research on the product on your website, instead of someone elses. Allow customers to compare your product online and read reviews on your website, instead of losing them to a competitior with the same product on another website.
So instead of brick or click.... brick & click!
Web Producer, Creative Director, Content Creator & Distributor at clearFusion Digital, & specializes in helping businesses plan & grow their website.
Related Posts