What is Content Marketing?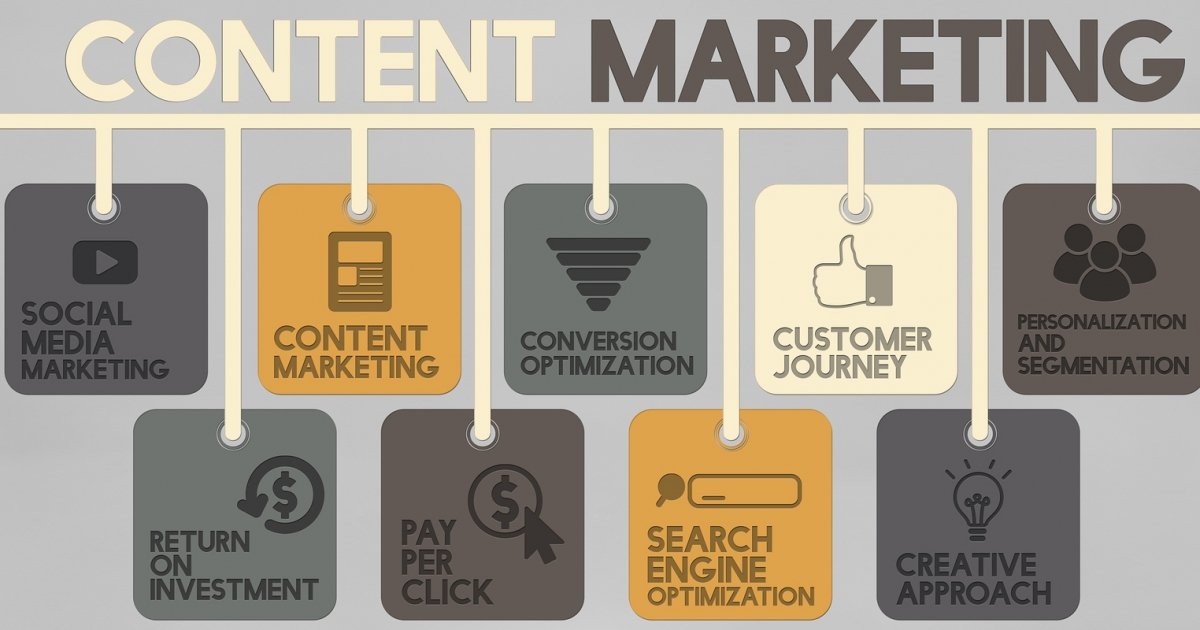 Content Marketing involves the creation and sharing of online material (such as videos, blogs, and social media posts). It doesn't explicitly promote a brand, it is intended to stimulate interest in the product or service. Unlike conventional advertising, the content has to be genuine and engaging, and able to move the reader towards making decisions without common sales tactics.
Content marketing can be critical to your online success. You can build relationships and allow users to feel more connected to your brand – and the person or team behind the brand.
Content can be a blog post, podcast, webinar, YouTube video, website page, email newsletter, or social media post.
In order to create effective content, you need to do a little role reversal. What would you want to know or learn if you were the reader? You need to compose your material in a way that truly speaks to the needs of the user. Provide your users with tips, suggestions, and other information relating to your product or service, instead of trying to constantly sell your product or service to them. This is building trust in your business and giving your brand equity.
Content marketing also benefits your SEO.
Search Engines used to be about finding websites that were highly keyword optimized and had lots of inbound links. Not any more! Search Engines now want the most authentic, relevant results to be available to users. They don't want promotional, keyword stuffed garbage. You need to create unique, quality content on a regular basis to achieve the best search results! It's about giving users the best possible experience.
If you unable to create content that is engaging and can be shared, re-tweeted, or liked on social networks, we have a talented writer to do it for you.
Web Producer, Creative Director, Content Creator & Distributor at clearFusion Digital, & specializes in helping businesses plan & grow their website.
Related Posts