Reconnecting with Customers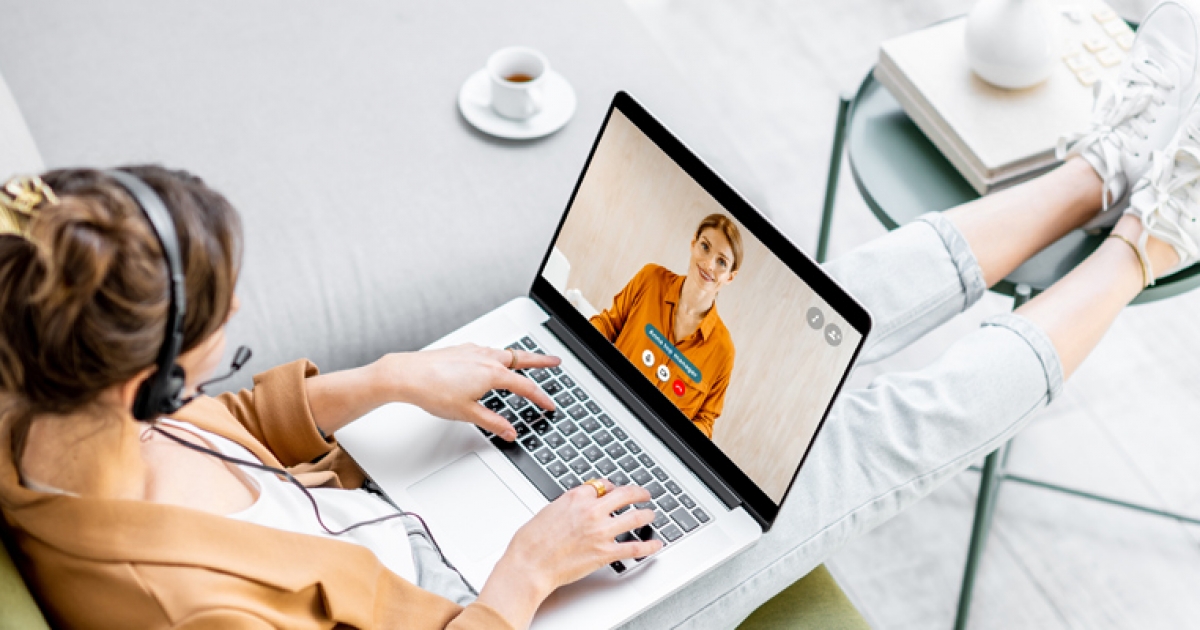 Covid-19 has been a challenging time for everyone, especially for small and medium businesses who have felt the financial impact of the pandemic. At our website design and development company, we witnessed firsthand how difficult it was for our clients, some of whom had to close down their businesses. However, this trying period taught us an important lesson: the value of customer care. We went back to our roots, reconnecting with our clients in a more meaningful way.
Taking a step back
Our company has been in the website design and development business for over 2 decades. Over those years, we got caught up in the fast pace of the digital world, always striving to deliver bigger, better, and more profitable websites. During Covid we realized how important it was to be personally invested in our clients' businesses and their success. Rather than being just another vendor, we wanted to become a trusted partner, offering valuable insights and advice. Our grassroots approach has not only benefited our clients but also given us more satisfaction in our work.
Making a Difference
During the pandemic, we witnessed a few small businesses folding and that made us reflect on the importance of being there for our clients. It's easy to forget that the person on the other end of the email or phone is a human being with dreams, aspirations, and challenges. We've come to realize that even though our clients might not be the most profitable or high-profile ones, they are the ones that need our help the most. We want to make a real difference in their lives and businesses, and that's the silver lining that Covid-19 brought us.
We've now renewed our focus on helping small to medium businesses with smaller and more personalized websites tailored to their needs and budgets. We've realized that it's more important to provide value for our clients than to go after bigger contracts. It's exciting to see more and more small businesses thriving despite the current financial dramas.
Covid-19 has taught us the value of customer care and the joy of connecting with our clients on a more personal level. We've realized that success is not just about the bottom line but also about making a positive impact on the lives and businesses of others. Our renewed focus on smaller and more boutique websites has allowed us to be more creative and purposeful in our work. We want to invite you to experience our personalized service and expertise in creating beautiful and effective websites that meet your needs and budget. Let's work together to build your online presence and help your business thrive.
Web Producer, Creative Director, Content Creator & Distributor at clearFusion Digital, & specializes in helping businesses plan & grow their website.
Related Posts