What can a CMS do for you?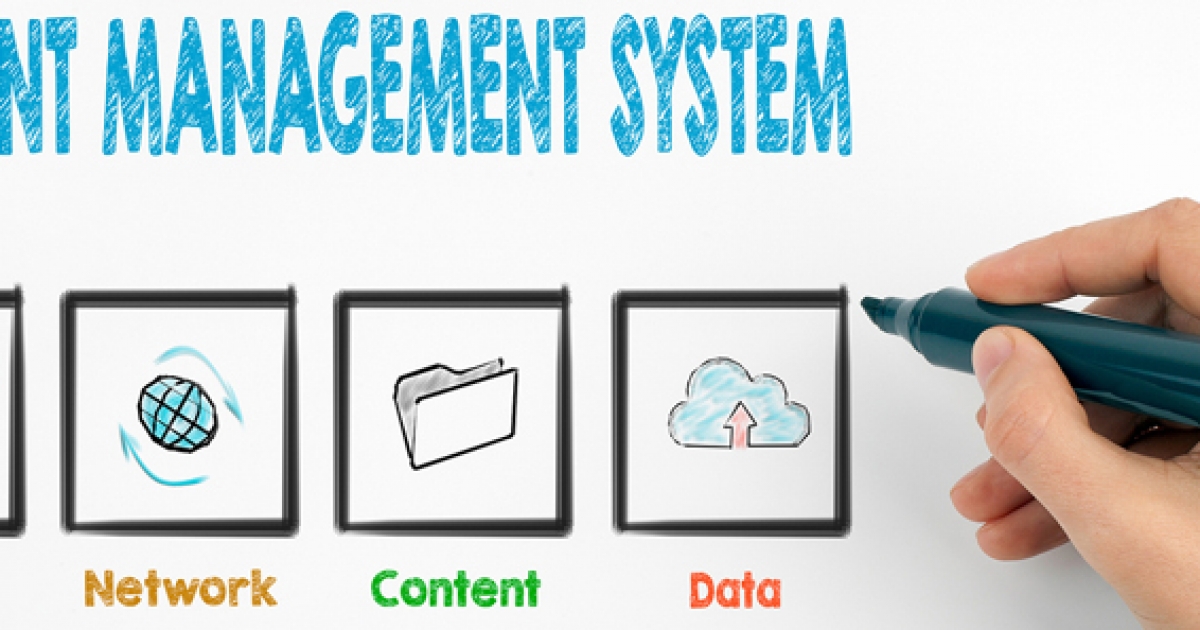 There are all kinds of CMS's (content management systems) on the market. There are popular ones that lean heavy on 3rd party applications, that while easy to install will take a little experience to use properly & securely (or at a later date you run into all kinds of problems), There are also expensive content management systems which can also manage client relationships. There are also CMS's that are so proprietary, that you need specialist staff to build with them. There are also very basic CMS's.
For the purpose of this article I will be discussing what I call a 'good' CMS. One that is secure, fast, mobile-friendly on the front end & back-end One that is search engine & social media friendly. One that can be built on & can morph into the website you want to create. One that is user-friendly & has good, easy to understand documentation. One that you control what it does, and it doesn't control what you can do.
A good CMS can be the backbone of pretty much anything you want to throw at it. If you have content that needs to be managed, then a CMS should be the stepping stone to achieving that.
A CMS lets you upload and manage the content for your website. Regardless of the size or type of website, a CMS has almost become indispensable. It allows you to create the visual layout of your website, manage your content and other functionality.
It doesn't matter the tech savviness of your staff. A CMS can be customised to make it easy for users with varying levels of tech savviness to create great looking content on webpages. If you know how to code, or employ software developers, most CMS software should be able to be customised to your liking.
All types of businesses, organisations & individuals can benefit from using a CMS for their website. Here are some examples of how a CMS can provide a working platform for your website build:
Individuals & Businesses:

No matter what type of business you operate, a website is a necessity in today's business world. A CMS allows you to update & manage content quickly. Many CMS platforms have out-of-the-box SEO capabilities, those that are open source will probably provide 3rd party SEO plug-ins to help you optimise your website's content.

eCommerce:

An eCommerce add-on to a CMS can benefit your online store by allowing you to quickly add and remove products, track sales, and manage other aspects of your business. As your base is a CMS, you can also add other features to your online store, such as blogs, news publishing, galleries, newsletters, social media integration & more.

Restaurants & Eateries:

CMS software makes it easy for restaurants to add and update their menus, send out promotional flyers, create coupons and offers, allow customers to order & request deliveries online, and make reservations. You can interact with your clientele in a variety of ways.

Nonprofits:

CMS's are a great resource for nonprofits as it allows them to easily manage their websites for not a lot of money, which is important when sharing content is important to your organisation's viability. It can also provide an avenue to accept donations online. Add-ons and plug-ins are also available to help nonprofits manage their social media and marketing presence.

Property Search & Real Estate:

A property search add-on can be available on some CMS platforms. With a property search add-ons you run real estate or holiday property searches on top of your CMS, and the CMS can additionally include all the add-ons available for the CMS. So you effectively have a property search portal where you can interact with your users.

Pubs, Hotels & Entertainment Venues:

Adding on different modules & interacting with event booking platforms, can promote & increase bookings to your venue. You can have at your fingertips shopping carts for selling event merchandise, events calendars for notifying users of upcoming events, newsletters & email marketing for promoting the events, the blog for write ups on the event, interviews, webinars/vlogs interacting with users & performers, and so much more.

Photographers, Artisans & Performers:

A good CMS will be able to provide you with all kinds of add-ons to really make you look good visually. Galleries that can be turned into case studies, or embed other parts of your talents like videos, music, etc. Create playlists of your music & embed or feed them into your website. Shopping carts that sell your merchandise, and so much more.
As you can see, it's important to have a good CMS. One that can be built upon. One that can provide your website with growth and productivity, not one that only allows you to do what it lets you do.
So shop around & don't be sucked into fanboi clubs. A CMS that suits one person, may not suit another. So while Drupal may accomplish one thing for them, clearFusionCMS could accomplish it better for you.
Web Producer, Creative Director, Content Creator & Distributor at clearFusion Digital, & specializes in helping businesses plan & grow their website.
Related Posts