The Internet & Covid-19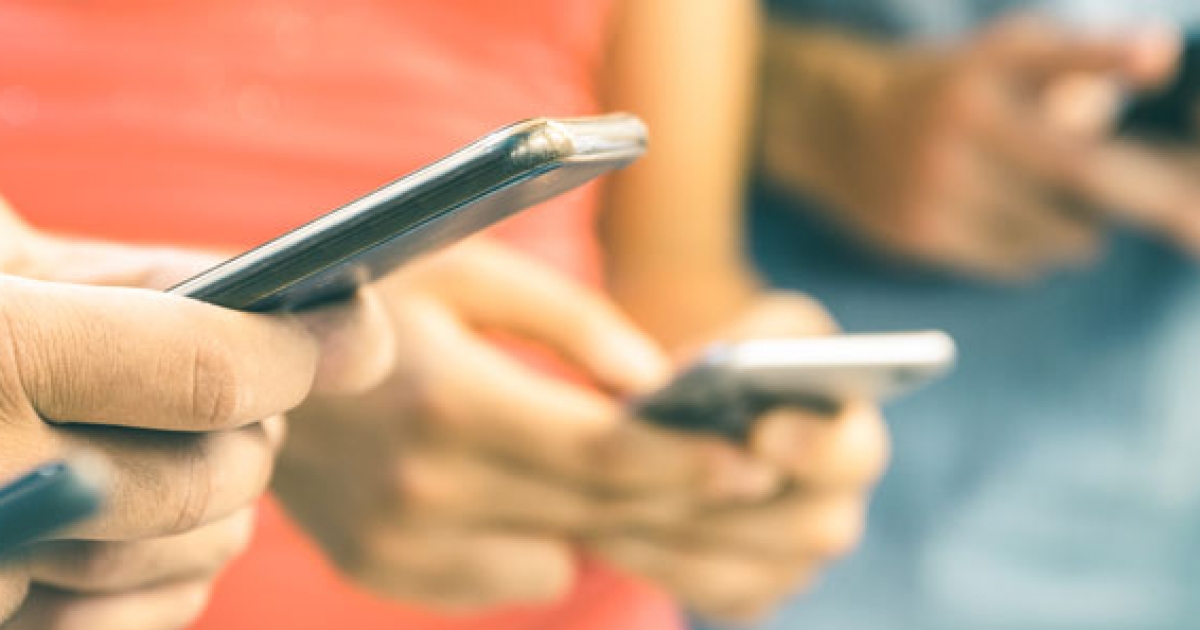 In March 2020 the Coronoavirus Covid-19 forced much of the World to learn how to work remotely. Most of the World went into lockdown, which also meant that the number of people streaming at all hours of the day increased substantially. Global internet activity significantly increased with people working remotely. Demands on the internet when working from home were different to the usual at-home use, with more upload data needed. Countries experienced well above average internet congestion, thanks to the sudden demands of the new work-from-home reality. We were learning, connecting, and streaming much more than we did just a month prior. Information, misinformation about Covid-19, the casualties & the stories. Then wash & repeat for when the vaccine became available. Data was flying everywhere. Telcos were forced to release more bandwidth & the Internet slowed down.
News, streaming, and social media showed significant increases of new traffic as the world turned to the Internet for information and entertainment more than ever before. When public policy announcements are made, such as school closures or stay-at-home orders, the largest increase in traffic volume occurred in most regions . We were now pushing the internet to work harder than it's ever worked before. Mounting pressure on the internet infrastructure was being felt in countries around the world.
But while the Internet has weathered the traffic, there are ways we can reduce our impact on it.
There are many factors that influence the health of your Internet connection. Increased traffic can cause issues anywhere between your device and the server the website or framework it sits on.
Why does increased traffic result in slower speeds?:
your individual home WiFi network
your internet service provider's capacity
the networks between your internet service provider and users
What types of events have recently caused traffic spikes & how has it affected Internet performance?
There are many things we can't change to decrease the load and speed up the Internet, but there are some. For the purpose of this blog, we're going to look at one of the ways we can speed the Internet up…. websites.
Websites & the Internet
When countries went into lock-down, they began relying more on their web presence to continue to conduct their business and to shop. For most, this involved having a functional website. However, with the Internet straining under this weight, websites were now loading slower. Poorly optimized websites started taking forever to load. Frustrated with how long a web page took to load, people jumped sites more often.
If your website is loading too slow, what can you do about it?
Be Visual but Lean
As you may have noticed, the web is more visual than it used to be. But if you're not smart, being visual can also slow your website down, or not work at all. Big photos are IN, but they have to be optimized so they aren't huge in file size. Typography is IN. Be eye catching with typography, it weighs barely anything in file size & your page loads faster than with images. (But don't overload the variety of typefaces.)
Images & photos slow a web page down if they are too large. Images need to be optimized for the web. Most photo's, without being optimised, can be 640 DPI (a high
resolution - used mainly for Print) and much higher. Images, such as logos & imagery from brochures, etc, can be 300 DPI and higher. Web images only need to be 72 DPI (low resolution for the Web). T
he lower the DPI, the faster a webpage loads that image. The same can be said about the format used, whether it is .gif, .jpg, or a .png. A .gif image is quite low in size normally, where a .png is quite high. So if you are using .png, optimise it down further. JPG's (.jpg) are the preferred format. Most photo editing programs can help you with this with their "save to web" option.
Architecture & Usability
The easiest way from A to B is a straight line. The same goes for websites. While we may be injecting more interactivity into websites, we need to make sure it isn't put there just for the sake of being put there, at the detriment of something else. Everything on your website should perform a specific function & not just be some wizbang feature that looks cool. Save that for gaming sites, etc. Work with your design team on constructing your main entry levels & leading through to the different departments of your website. Have effective cross linking of pages, don't just cross link pages all over the place. If something doesn't work & you really want that feature, make sure you have an alternative means of performing that task.
Good Website Software
Good content management system (CMS) or shop software always helps too. If you can't be flexible with the software running your shop, then it is of little use to you. You need to be able to optimise your web pages.
Checkout systems have to be easy to use, and be mobile-friendly, otherwise customers will time-out while in the checkout process or lose interest in the purchase. When customers are struggling with speed, the last thing they want to do is jump through hoops.
Getting a Website
If you haven't got a website, then now is the time to get one. We have learnt through lock-down that life can change very quickly. To protect your trade, you need to still have somewhere people can buy from you. Starting from scratch you are in a perfect position to create a high performance website. You should be viewing other websites & observing where other websites are struggling on the slower speeds, and avoid making the same mistakes.
Websites may be taking longer to load now, and streaming video quality may be reduced for some, but they will all still continue to work. While the quality may differ from region to region, the internet's built-in elasticity allows it to adapt to our needs.
Web Producer, Creative Director, Content Creator & Distributor at clearFusion Digital, & specializes in helping businesses plan & grow their website.