Developing your Personal Website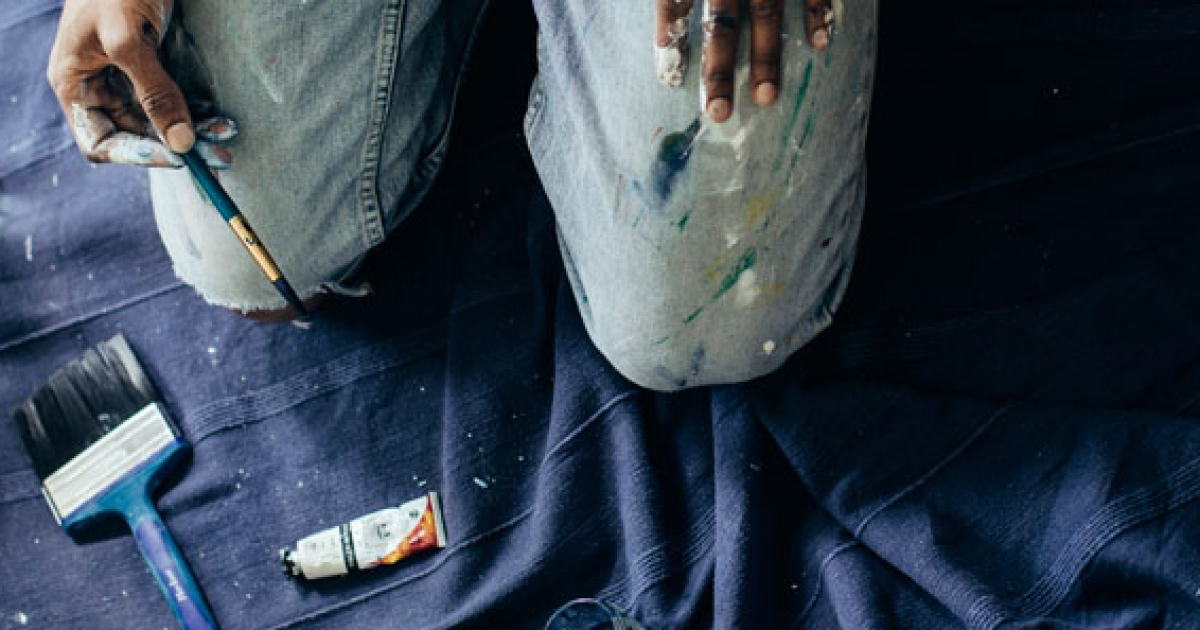 Building a website is one of those things that if you haven't done it before can seem like this unfathomable task to undertake. What is coding?? I thought I just had to drag & drop! CSS? Java scripting? HTML? Arggg….it's enough to make you run screaming for the hills!
But in reality…it's SO easy these days. There are so many platforms for building websites or personal pages on. Or you can also go the custom route and have a website professionally done for you. It depends on your budget. It can be free, a monthly subscription or a cash-up-front custom website with hosting.
Is it worth it? YES! Here are a few reasons:
Develop Your Ideas - We're all passionate about something. It may seem unimportant to you, but others are hungry for people who have the same passions as they have. Your passion may be playing the tuba, or an activist for woman's rights. There will be people out there who want to hear what you have to say. Attach a blog to your website & engage with your community. This is especially relevant during these Covid-19 years when so many people around the world have been cut off from their outside communities. You also become a better writer & communicator. So it's a win, win!
Your Professional Life - When applying for jobs or trying to climb your way up the ladder, you can be guaranteed that you are being either Googled or searched for on social media. While we all have our moments we would rather forget on social media, we know that we are in good company because most people have had those moments. However, if you have a personal website or a blog, you are SO much more than that wild night out with friends! You are every piece of information you have shared in your blogs. You are every organization you have done charity work for. You are every protest march you have been in, or every way you have found to recycle a paper bag. You are what you do every day, as opposed to once and a while. That's who you want prospective employers to be learning about you.
Provides Connections - Connections are great for promoting your products or services, recruiting people for your cause, acquiring sales & contracts. They can also be a way of fundraising, providing community services or messages. There are all kinds of ways a personal website can generate these connections. People are reading your blogs. They are wanting to know more about articles you write. You may have worked somewhere & they are interested to know if that organization is good to work for. They may have bought the same car you wrote about & want to know more. Or you could have visited or lived in a country they want to know more about, or tell you more about.
Interesting opportunities - There are all kinds of support networks & communities around the world, that have publications, hold conferences, workshops or community gatherings. You may think caring for 3 babies whose father works FIFO is anything but interesting, but you're wrong. Especially now in these Covid-19 years. Lots of families are separated & wanting to hear from others in the same situation. You could be the next TED talk "Coping in a Crisis"
24/7 - You are out there 24/7. You're not treading paths to recruiters. You're not going door to door for support. You're not standing in the town square on a megaphone, and if you are, you have an audience of 1000's not a few passer-by's. Your door is always open. Your experience, knowledge and thoughts are on display 24/7.
So what's next? You start sharing your website, articles or blogs you write on your Twitter, Facebook, Instagram and other social networks. Push people to your website. Encourage them to participate.
And… Keep writing!
Web Producer, Creative Director, Content Creator & Distributor at clearFusion Digital, & specializes in helping businesses plan & grow their website.