Your Web Team needs a Digital Producer & Project Manager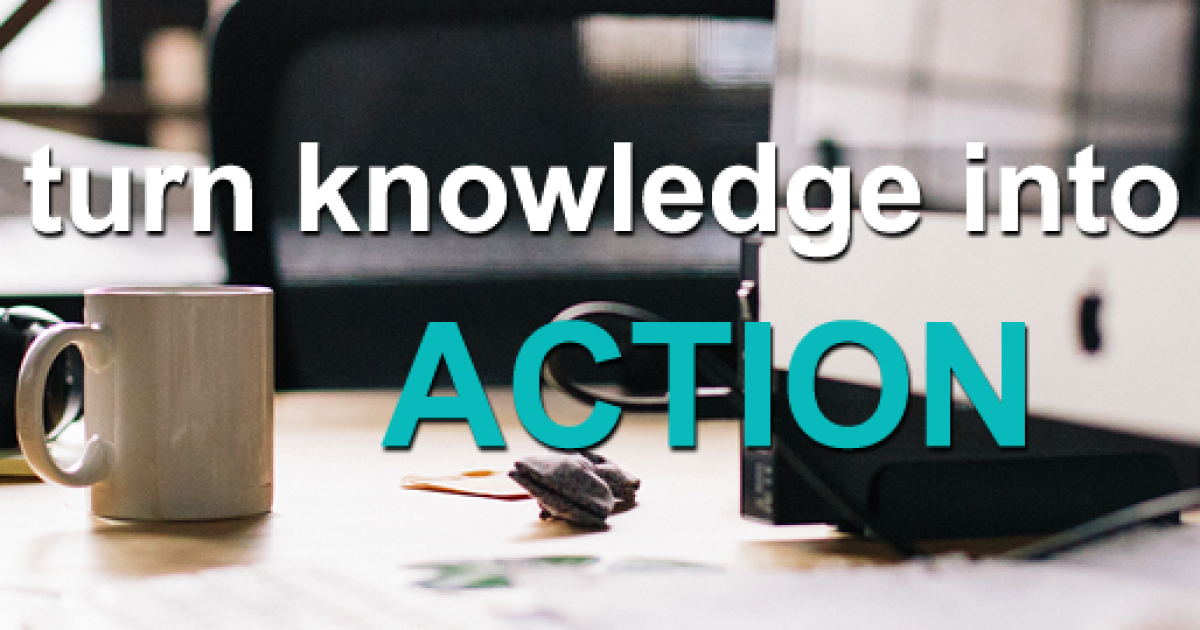 When operating a business, time management is a very valuable skill & commodity, involving delegation & planning. Why, because in the end they save you money!
In clock time, there are 60 seconds in a minute, 60 minutes in an hour, 24 hours in a day and 365 days in a year. However, in real time, all time is relative. Time will fly or drag depending on what you are doing. Do you live in real time or clock time? Real time is in your mind and you create it. So anything you create, you can also manage.
You are probably frequently interrupted or pulled in different directions, unable to eliminate interruptions, or control how much time you will spend on your thoughts, conversations and actions. To-do lists get longer and longer to the point where they're unworkable. You can't possibly do everything you are expected to do, need to do or want to do.
So why do you need a Digital Producer & a Project Manager?
Digital Producers & Project Managers work in parallel & play vastly different roles in the end game. Business owners, HR and hiring managers should in most cases stick to a defined set of responsibilities when hiring, however, usually they want a jack of all trades and master of all trades, instead the result they arrive at is a master of none. They try to include every type of experience into one role. It's tragic and devalues the product.
Digital Producer
A Digital Producer is responsible for managing internal teams, vendor negotiations and client relationships. A Digital Producer manages the conception and delivery of web related products (websites, mobile applications, marketing, video production and visuals). Their work day is spent on long-term planning, developing relationships and training staff to take on delegated tasks. Their main duty is to control the chaos. Digital Producers are many times called upon to produce milestones during the projects life.
Digital Producers play a more "creative" role in the daily content production of web, mobile, gaming, photo, video, music and other interactive or non-interactive content for ingestion by an audience. Digital Producers can Project Manage, but lend their creative and stylistic sensibilities to a the production. They understand how to organize, but they are not necessarily using the Project Managers tool set, resources or taxonomy to drive a project from concept to completion.
A Digital Producer's key responsibilities are towards Product Development, Project Management and Production of content. They don't usually play a daily production role after the application or production has launched, it's on to the next project.
A Digital Producer also finds ways to boost the popularity of a website and increase user activity may, whether that be by liasing with Social Media Strategists, Social Media Managers, Advertising or Marketing department, or Search Engine Optimisers. Digital Producers work with web teams to conceive, design and launch new web products such as blogs, community forums and user profiles.
Project Manager
A Project Manager manages the flow of communication between the different web deliverables. While focussing on web designers and developers, their role is to make everyone's job as productive and stress free as possible. Nothing will destroy a designers and developers passion, productivity and morale quicker than them being involved in areas of a web project that prevent them from doing what they do best, designing and developing. A Project Manager does everything within their power to ensure the web team don't get sidetracked or bogged down in things that will reduce the quality of their work.
Production teams out there do a really hard job & designing or coding under pressure can get tough and stressful. This why a good Project Manager will have spent their time on the production line, have an understanding and be empathetic with their team. In some cases it might even be necessary to fight in the corner of the production team to management and clients when unrealistic schedules are expected.
Communication skills are also very important. Sometimes it's necessary to liaise with the team as a team member, other times as their manager. Your Project Manager has to have the knowledge to converse with designers and developers with confidence. There can be huge egos or pride at play in the creative field, and developers tend to prefer details in logical straight forward steps, so you have to respect that & address your questions and feedback accordingly. A Project Manager understands creative requirements almost as well as a designer and the technical requirements of a developer. What they don't understand, they will find out.
A Project Manager also has to be able to convey the wishes of suppliers, their superiors and clients.
Upper Management want to hear how things are progressing and if there are any barriers in the timeline. While they may have a slight interest in the code, their main interest is in the results and the impact on the project completion, functionality & appearance.
Clients tend to not be interested in any of the logistics, but are more concerned with achieving their business aims and ROI.
A Project Manager produces and works off good project plans, schedules, sitemaps, wire-frames and specifications that the production team can work from with ease. In contrast to having requests thrown at them from Upper Management, who don't have time to fuss around with these requirements.
The Project Manager also ensures that the content has passed Quality Assurance on a staging server, before publishing the content to the production server.
Can both roles be combined into one role?
On small projects, yes. On large projects, no.
You'll find people from different backgrounds running web projects, from Designers and Developers to Producers, Digital Account Managers and I.T. Managers. While a manager may be experienced in particular fields with a splattering of experience in other fields, they can often commit to unrealistic deadlines, miss functionality out of the scoping stage or the entire project budget can be blown on front-end development.
An experienced Web Project Manager will direct a project accordingly, balancing attention to details, budget and timelines. They must be able to estimate effort, schedule tasks, assess risks and generally make sure everything goes smoothly by being able to anticipate and avoid problems.
Assess the size of the organization and the range of deliverables produced. If you only produce digital you would require a leaner more agile environment, where a Digital Producer & Project Manager may be filling the same role, with many hats. If you produce other assets such as Television and Print, there will be more communication required between team members to coordinate projects, and the role of Digital Producer and Project Manager may be more defined.
Web Producer, Creative Director, Content Creator & Distributor at clearFusion Digital, & specializes in helping businesses plan & grow their website.