What you need in a CMS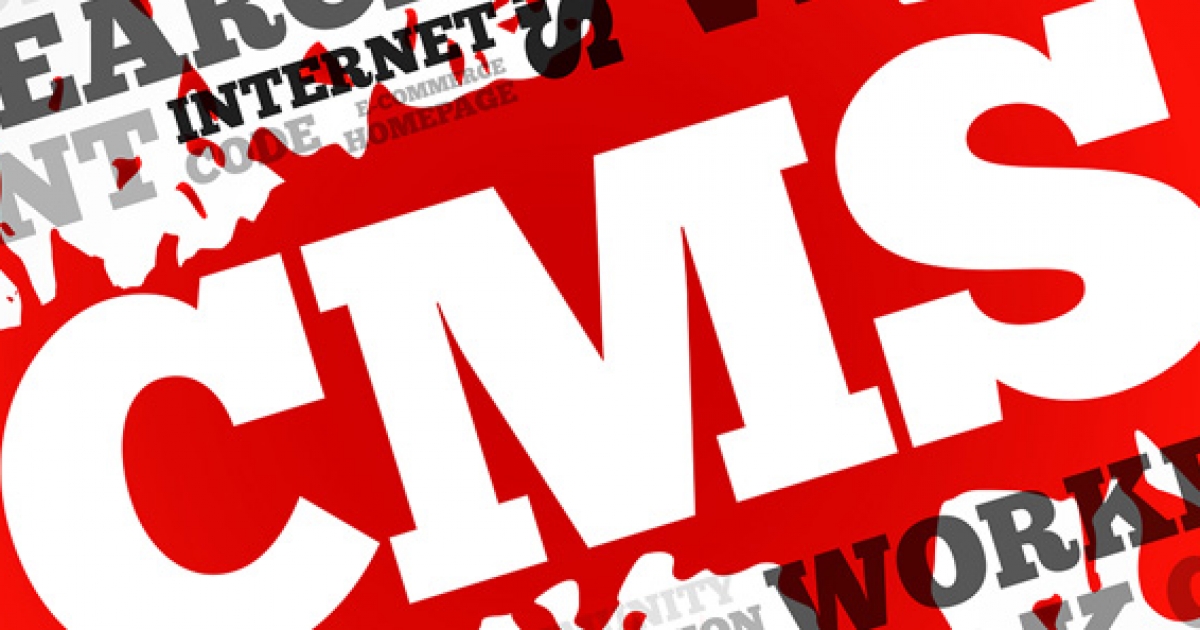 Your website is often the first impression customers have of your business. With mobile device usage increasing, websites must be responsive (mobile-friendly), accessible & user-friendly. Business owners should be stepping up their basic website to something more appealing, professional, unique & interactive. When you're deciding on a new CMS, there are a few things to take into consideration.
Support & Help
If a CMS doesn't have a support or help service, then leave it alone. A good CMS will have online video tutorials and user guides with lists of codes to create a variety of business tools & applications. You want to be able to connect with them through email or through their social media pages, which include Facebook, Twitter & LinkedIn.
Content Management
The CMS you choose should be intuitive & offer the flexibility of tools with an easy-to-use interface. It should offer drag-and-drop functions, video embedding, a social media image manager & file manager. It also should include built in redirection.
CMS Management
The dashboard should be easy to navigate while creating, uploading & managing web content. The interface should provide simple tools to add or delete content from the website, allowing development personnel to make larger changes. If you have more than one person operating the CMS, it should also have tools for real-time collaboration, such as locking & audit trails to log histories. The CMS administrator should be able to customize each user's access to match their job requirement.
Add-Ons & Mods
Your CMS should have a stable of add-ons that can meet the needs of most small businesses & which would be included with any good CMS. These modules would include blogs, forms, site maps, newsletter subscription, a gallery, search engines & more. These are basic features found on most websites.
The blog should come with RSS syndication, support for Instant Articles, support for Accelerated Mobile Pages and comment moderation. It must also generate output optimised for search engines and humans while allowing the content author to control the focus of the copy.
Customization
You want your CMS to have flexibility in programming, to create attractive, mobile-friendly websites. The CMS shouldn't be overly complex or require expert developer skills. You or your development team should be able to build a website without special coding.
Themes
A CMS may offer many 'cookie cutter' templates but the sites using them all convey a similar look and feel. Other CMS's offers greater theming options resulting in your website being unique and easy to use.
SEO
Optimising your website for search engines is critical, as you want your website to be crawled effectively. The CMS should enforce one URL per content element, therefore reducing the chance of duplicate content. When a page is dragged or relocated into another location, it should update the URL automatically. META & OG data should be easily changed, so you can optimise your pages for search & social media.
Security & Permissions
Check the CMS offers a high level of security following industry best practices for security. It should include content-approval tools, SSL compatibility & granular privileges that secure your content by limiting access according to administrative levels you set. It should also support Captcha on forms to ensure that contributors sending information are human.
Installation/Hosting
The CMS shouldn't require custom hosting, it should be usable on industry standard hosting platforms.
We, of course, recommend our own clearFusionCMS to answer your website requirements.
Web Producer, Creative Director, Content Creator & Distributor at clearFusion Digital, & specializes in helping businesses plan & grow their website.