How to Increase Brand Awareness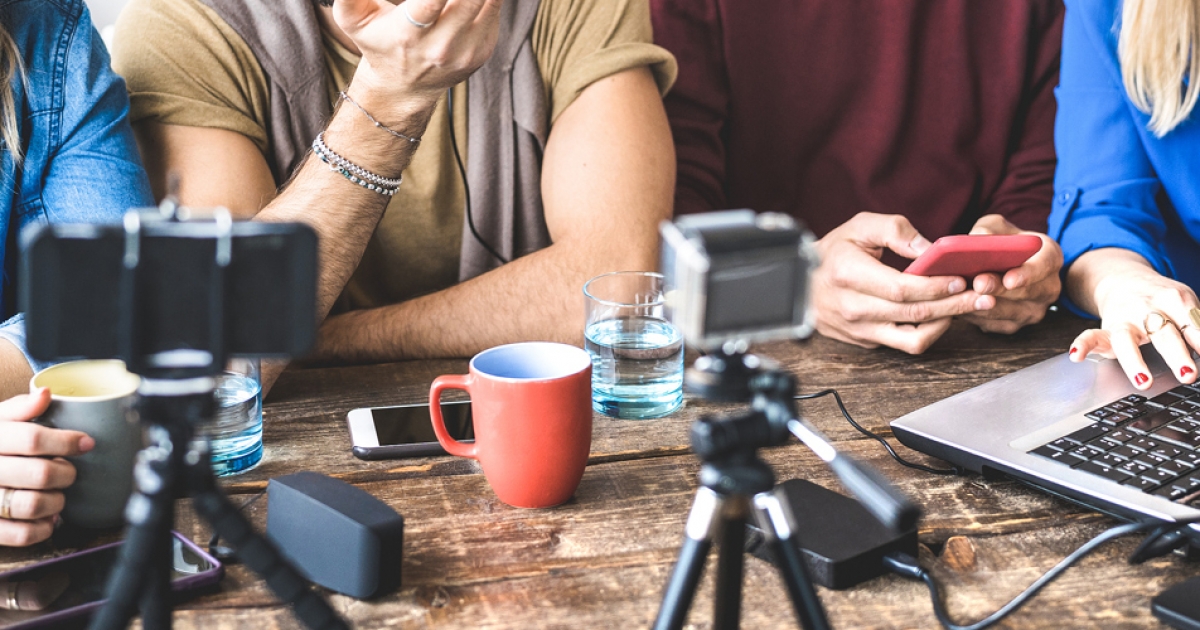 In the digital age, it's essential for businesses to have a strong online presence. To do this, companies must focus on building brand awareness. But how do you do that? Well, there are a few things you should keep in mind when it comes to increasing your brand awareness. Let's take a look at what those are.
Create Quality Content
The first step in increasing your brand awareness is creating quality content that is relevant to your audience and industry. Having good content will help you build trust with your customers and show them why they should choose your business over the competition. Not only will this help increase visibility for your brand, but it can also be used as an effective marketing tool to promote products or services. Make sure to include keywords related to your business in order to increase the chances of people finding your content through search engines like Google and Bing.
Engage With Your Audience
Another great way to increase brand awareness is by engaging with your audience on social media platforms like Facebook, Twitter, and Instagram. Social media provides a convenient platform for businesses to connect with their customers on a more personal level and engage with them directly about their experiences or opinions about the product or service being offered. It also allows businesses to provide customer service and answer questions quickly which can help build trust between the company and its customers. Additionally, having an active presence on social media can help boost visibility as people share posts related to the company or products they use or enjoy.
Focus on SEO Strategy
Finally, one of the most important ways to increase brand awareness is by focusing on SEO (Search Engine Optimization) strategy. This involves optimizing webpages using various techniques such as keyword research and backlink building in order to improve rankings on search engine results pages (SERPs) like Google and Bing. This helps make sure that when people search for certain terms related to your business, they are more likely find you instead of competitors who may have similar offerings but lack an effective SEO strategy. Additionally, optimizing webpages for SEO can result in increased organic traffic which can lead directly into conversions if done correctly!
Brand awareness is key when it comes to growing any business in today's digital landscape. By creating quality content that appeals to their target audience, engaging with customers through social media platforms, and focusing on an effective SEO strategy; companies can ensure that their brand stands out from the competition and grows faster than ever before! If done correctly these techniques can be incredibly powerful tools that not only increase visibility but also create loyal customers who will come back time after time because they know they can trust the company delivering them products or services!
Web Producer, Creative Director, Content Creator & Distributor at clearFusion Digital, & specializes in helping businesses plan & grow their website.
Related Posts