Social Media Automation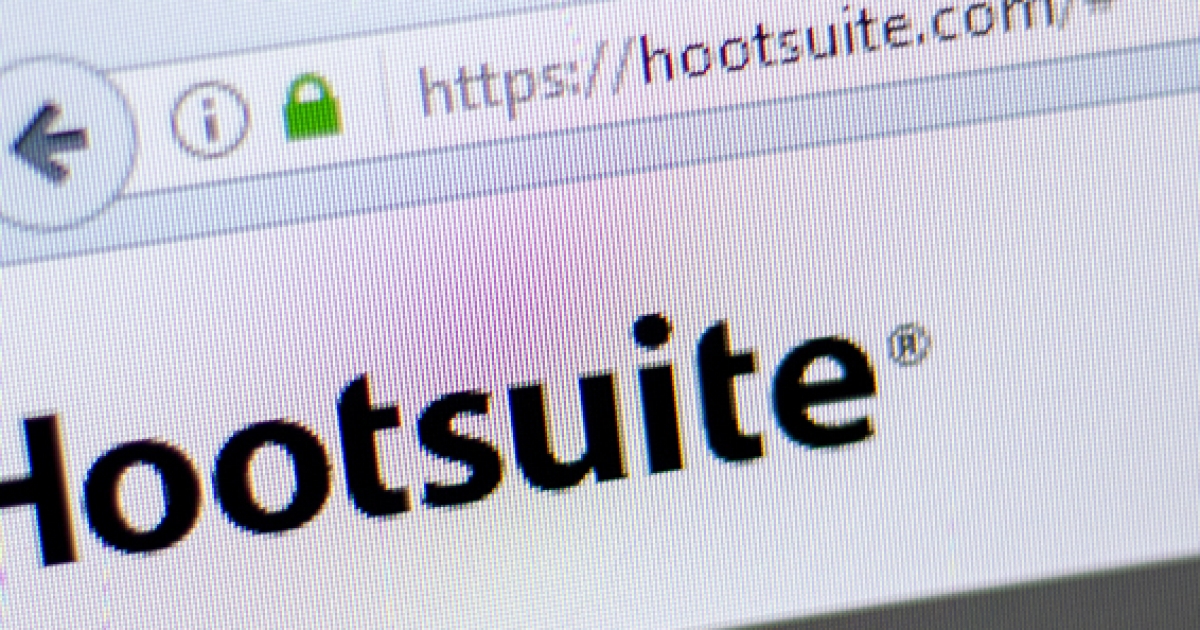 Automation tools have decreased the amount of time you need to spend daily on social media and assist in the management of your social media strategy. Two of the more popular tools are Buffer & Hootsuite, though many social networks have been incorporating various methods of automation.
To have a successful personal or business account, you can't just set up a social media automation & forget about it. Even though automation reduces work it doesn't mean you can stop working altogether. The aim of social media automation is for you to make your time on social media websites more productive & efficient.
However, there is the risk of dehumanising yourself & your brand. So it's important to keep your posts personal enough so your audience doesn't perceive you as a spam account. You need to find common ground between staying in the conversation and automated posts.
Keep connected and engaged with your audience from the beginning to the end. You will also need to monitor the progress of your social media account.
Knowing what content to automate can be difficult. Until you find what works for you, this should be a good balance:
10 posts = 5 sharing of others content + 3 relevant posts from you + 2 personal (something to make your account sound more approachable)
During times of the day where you're away, automate posts that are unimportant. These can take the form of quotes, retweets or every time a blog post has been uploaded. Because these kinds of posts make sense to post at any time, they can be automated and continue to humanise your account. However, make sure that you mix them up with personal tweets and topic related ones.
Don't only post links to your blog because that's going to become boring and very spammy. By mixing it up you can increase your viewer count and keep your followers engaged.
You still need to put effort in. Keep in touch with your audience.
Social media automation does not work for customer relations. This is when it is important to be personal. Customer relations can be the difference between keeping and losing a customer. The only exception is if you are notifying customers/clients with an autoresponder of the expected response time (within 24hrs).
While automation may seem ideal for troubleshooting, it can be a source of irritation if the customer/client has already read your FAQ's in its entirety & not found the answer to their query. If the customer/client has spent extensive time reading for an answer, then gets an autoresponder telling them they will get answered within 24hrs, only to be automatically sent a link to a page they have already read, is not going to win you any friends. Quite the opposite. Instead of a pleasant help session, you are more than likely to start with an irritated customer/client.
Web Producer, Creative Director, Content Creator & Distributor at clearFusion Digital, & specializes in helping businesses plan & grow their website.