DIY SocMed Cheat Sheet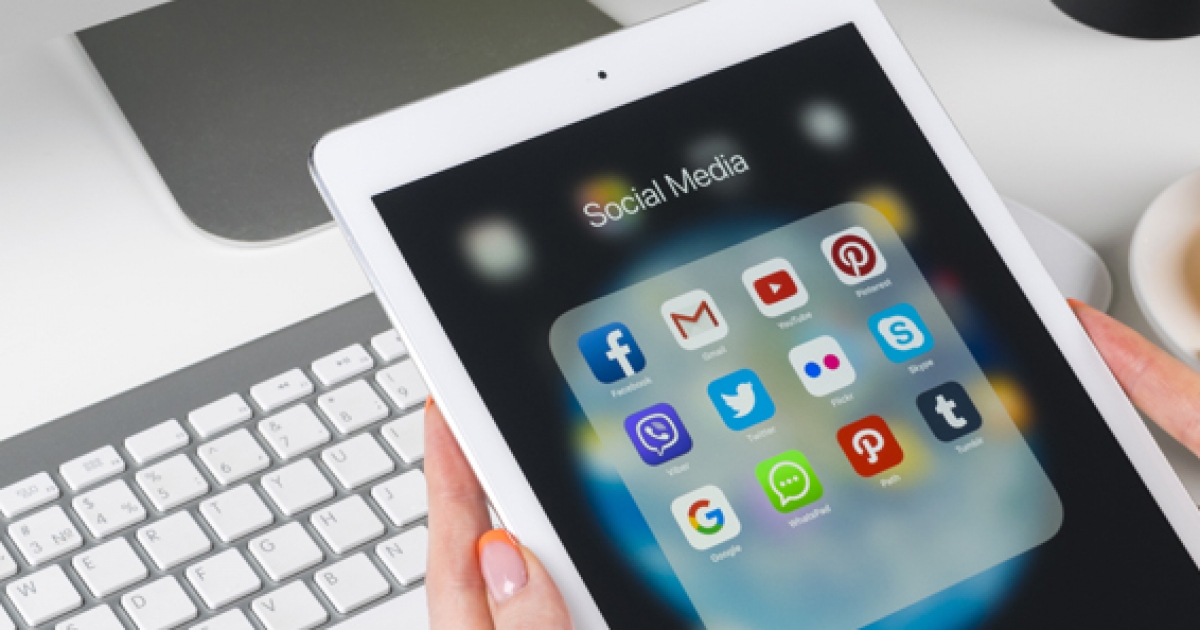 If you're going it alone in managing your own social media, you may want to take the guesswork out of posting on social networks. Find out what works for YOU. Check out when related social entities are posting. Research when your target audience are more active on social media and which networks they are more active on.. Get yourself a social media manager or app. Try one of these:
Until you develop your own schedule,try this plan.
Facebook
Best times to post: Thursday & Friday 12 noon - 2pm
How often to post: 1 - 2 times a day Post length: 100 - 250 characters
YouTube
Best times to post: Thursdays and Fridays between 12 and 3pm.
Worst time to post: Monday and Tuesday.
Post length: Videos under 3 minutes & description 5,000 characters
Instagram
Post length: 138-150 characters
Best times to post: Wednesday & Thursday, 12am - 4pm
How often to post: At least once a day
Twitter
Best times to post: Friday mornings or Wednesday 3pm-5pm
How often to post: 3 tweets a day, 5 tweets per day the optimal amount
Post length: 80 - 140 characters
LinkedIn
Best times to post: Tuesday to Thursday 3pm - 5pm
How often to post: 2 - 4 times a week

Post length:
Company update: 700 characters
LinkedIn Publishing content length: ~120,000 characters
Pinterest
Best times to post: 2am – 4am.& 2pm – 4pm. Also 5pm Fridays and 8pm –11pm Saturdays
How often to post: 5 times a day is good, but no more than 10 times per day
Post length: Pin description is 500 characters
Tumblr
Best times to post: Monday to Thursday 7pm and 10pm, or any time Sunday with 4pm being most popular
Nights are the busiest, no matter the day of the week.
If you want less competition, mornings are slower
Snapchat
Best times to post: 10pm - 1am
Post length: 3-10 second full-screen vertical video ads
How often to post: As much as you like, but not too much.
Which is best for what?
Facebook, Twitter are platforms for micro blogging, but also share videos and images onto user's feeds. Instagram, Pinterest and Snapchat utilise images and shorter videos. LinkedIn focuses more on B2B (business to business). Tumblr is used mainly for blogging.
Web Producer, Creative Director, Content Creator & Distributor at clearFusion Digital, & specializes in helping businesses plan & grow their website.