Basic Social Media Management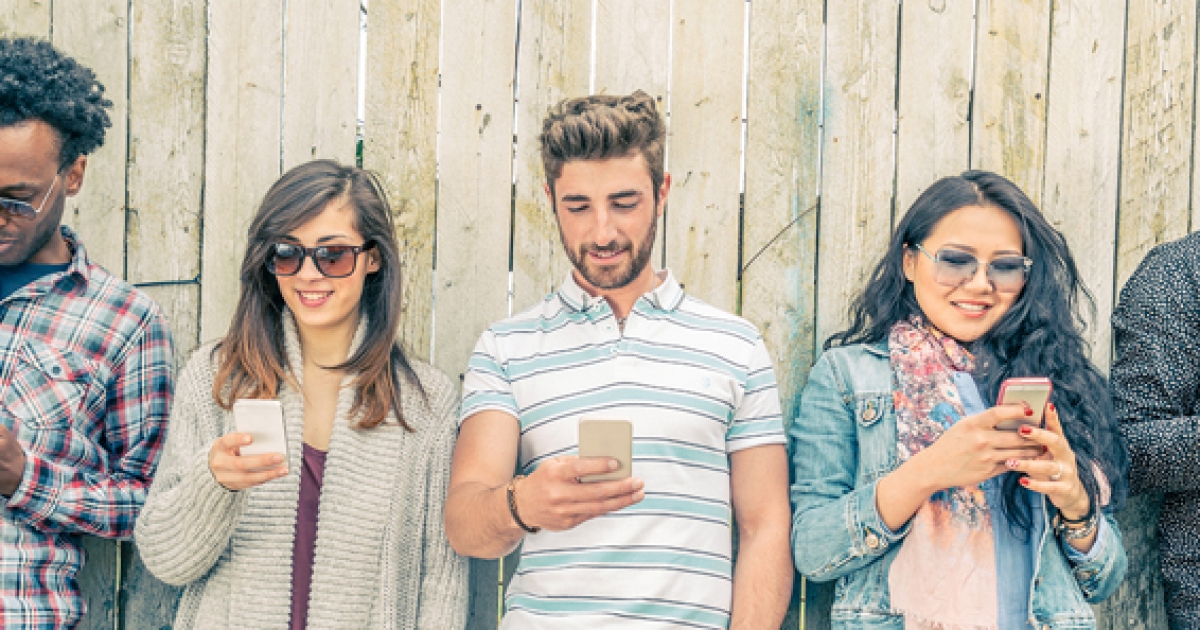 Social media, for the most part, is a numbers game. You can either chose to play the game by numbers, or use it to concentrate on pushing valuable content. Buying followers will give you numbers & can look impressive, but unless you gain as many organic followers you haven't achieved much.
The number of followers you have will tell you potentially the number of people who wish to connect with your brand, and can determine the reach your message has. The more followers you have, the more clicks you get, the better opportunity of promoting your brand. Clicks determine if what you are sharing is of interest to the user and they send refer traffic to your website.
But clicks aren't the only thing you want. They are just one audience. You also want your followers to share/retweet your posts, which exponentially increases your rate of clicks and more traffic to your website. You are also exposing your brand to people who aren't your followers, who in turn can expose you to their followers too, and so on.
1. Follower growth
People follow you for a variety of reasons. They could find the content you share interesting or would like to show affiliation for your brand. Sometimes it can be because they like the way you think, or who/what you show affiliation for. People draw a lot of conclusions from the amount or type of followers or the depth of reach your brand has infiltrated. As your followers grow, your influence spreads both in the number of people who will potentially follow your brand and their perception of your brand.
2. Influencers
A social media influencer has access to a large audience. Influencers can be editors, journalists or bloggers, celebrities or people who are highly regarded in society social circles, marketplaces or industries. It can be cool to know that someone influential is following you & is a great vanity metric. However, there is a practical value to it too. Any social media post of yours has the potential to reach among their followers.
3. Volume of posts
This is a posting guide based on how often brands who are successful on social networks post.
Twitter – 7-14 times per day, from midnight to 10:00 p.m. Central Time, never more than once per hour; seven times per day on weekends, from 3:00 a.m. to 9:00 p.m., roughly every three hours
Facebook – 1-2 times per day, seven days a week, 10:08 a.m. and 3:04 p.m
LinkedIn– 1 time per day, 8:14 a.m., no weekends
Google+ – 1-2 times per day, 9:03 a.m. and 7:04 p.m., no weekends
Keep a record of your posts, or use social media managing software, and compare records to see how the volume has changed over time. You can also compare times, days & types of posts that perform well.
4. Reach & Rate
The definition of reach changes between social networks. On Facebook it's how many people you reach, on Twitter it's how many impressions. The best way to describe it is as a metric which displays how many people have seen the content you shared, regardless of how many followers you have.
5. Clicks
Clicks are your ultimate goal. They mean that people are going to your website. So obviously you want a fetching headline & a great image, that makes them want to click on the link of the post you shared.
6. Engagement
Engagement is the total of likes, comments, shares, and clicks, a reflection of every interaction with the post you shared. It indicates the effectiveness of that post. If response to your post is favourable, the engagement will be high, no matter what the interaction.
7. Social referral traffic
Social referral traffic shows you how successful each social network is for referring traffic to your website. This includes links you shared & any links shared by others on social networks. Compare referral traffic, organic traffic, and direct traffic to put the impact of social media into perspective .
8. Funnel reports
These reports show the clicks and referral traffic back to your site, and where it's going & what the user ends up doing. It will show you what social media traffic has been converted into leads, subscribers and into sales. The funnel report follows the whole journey from the post/tweet to the visitor's final action.
Web Producer, Creative Director, Content Creator & Distributor at clearFusion Digital, & specializes in helping businesses plan & grow their website.
Related Posts